R&B, INC.
Bringing Our Brand of FEEL GOOD Music to Your Next Event.
R & B, Inc. is an eight piece R&B, Soul & Funk Band from Atlanta, Georgia. The members of R&B, Inc. are all seasoned professionals. The band has appeared in concert with The Atlanta Rhythm Section, The Family Stone, The Association, Gary Puckett & The Union Gap The Zombies, Who's Bad, The Purple Experience and Mother's Finest. Behind the vocal mastery of our lead singer Jeff Lockett, our All Star Rhythm Section & The Sugar Hill Horns R&B, Inc. excels in maintaining the integrity of the Rhythm & Blues era. We look forward to entertaining you.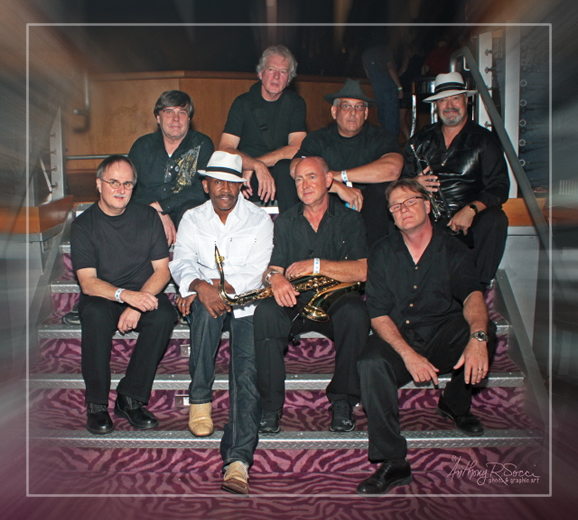 DELIVERING EXCITEMENT & PURE FUN!